info@elementict.com.au | (02) 9477 3757
Large scale staging & technical production services for festivals & major events
---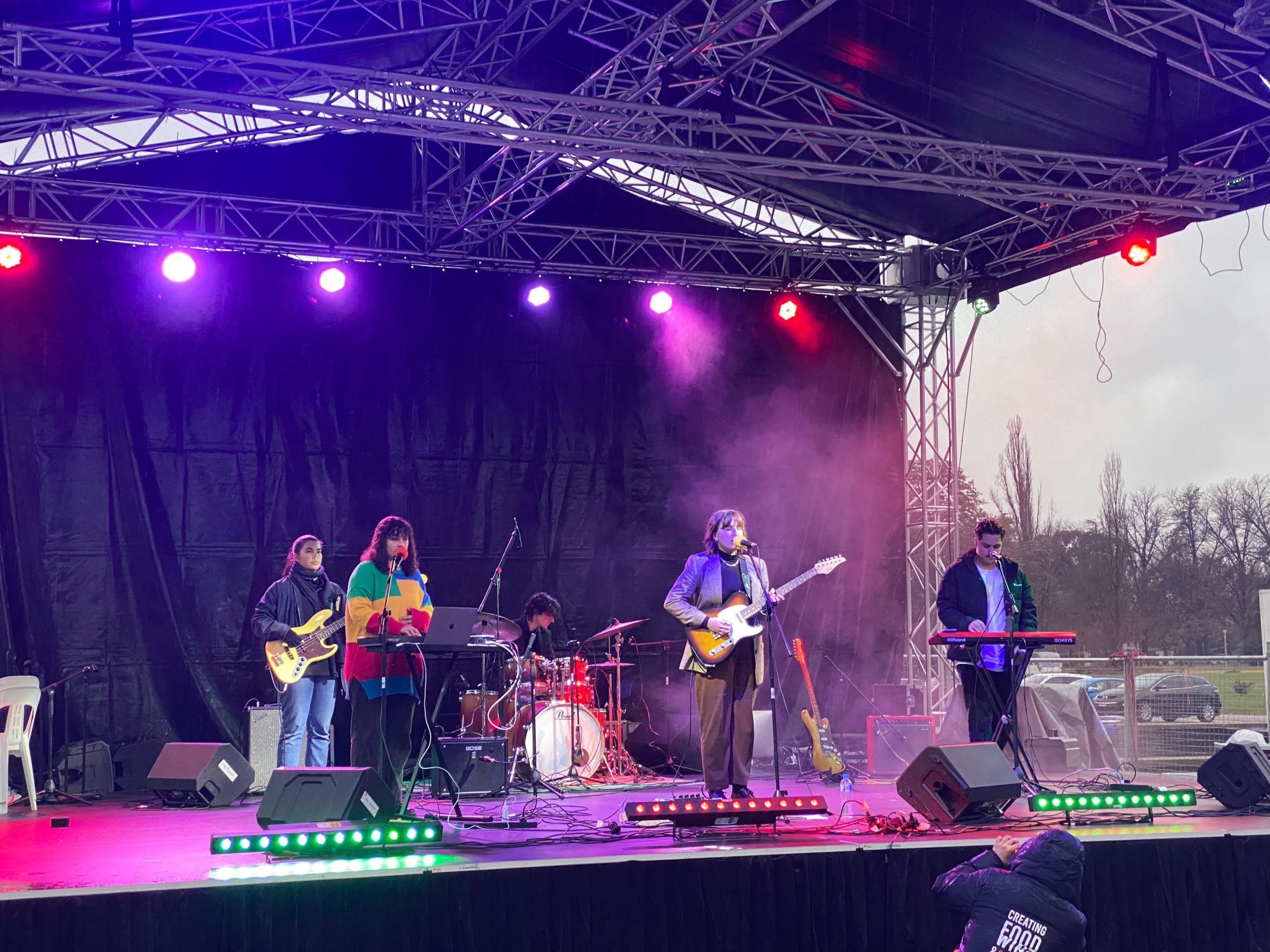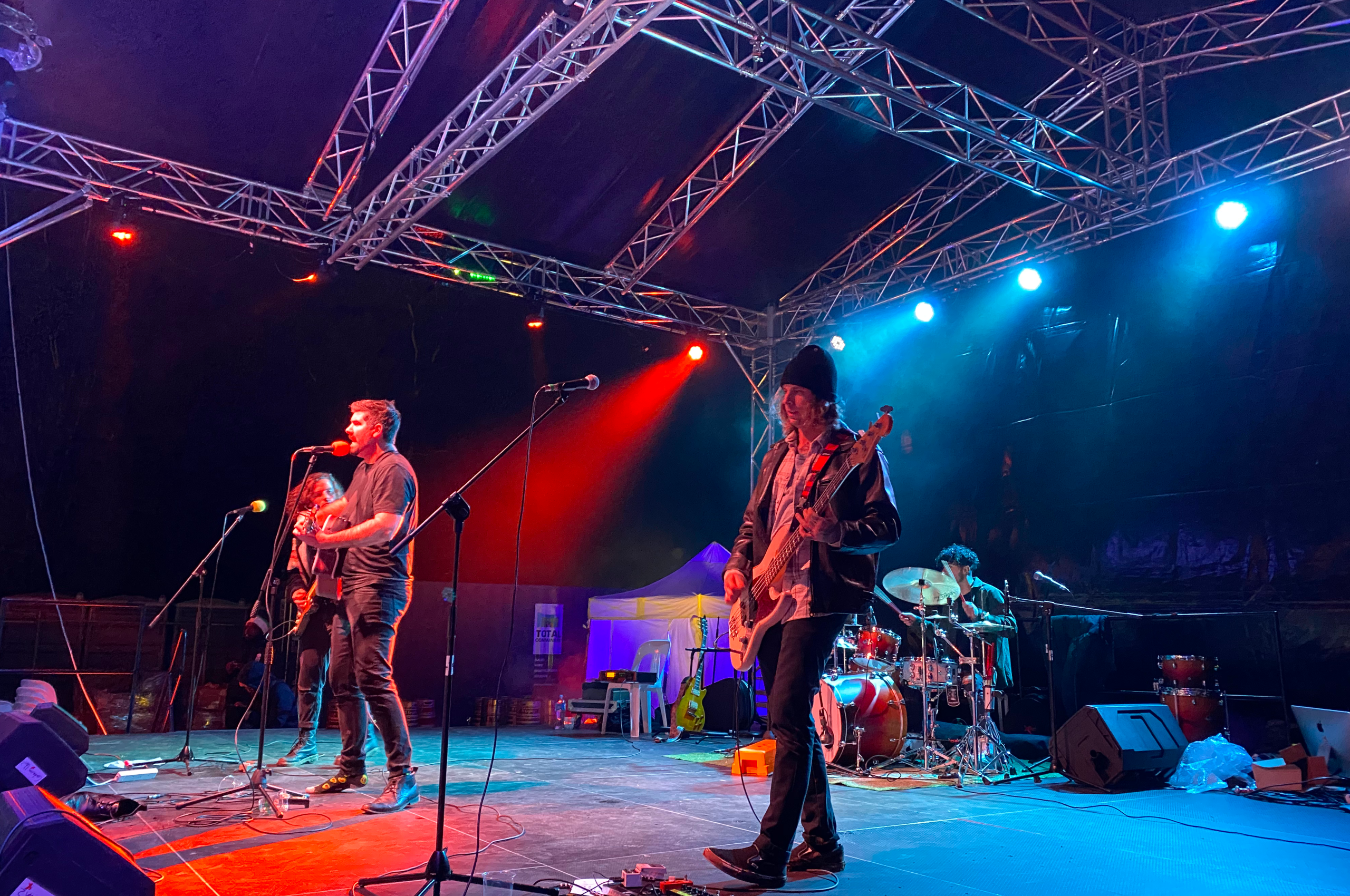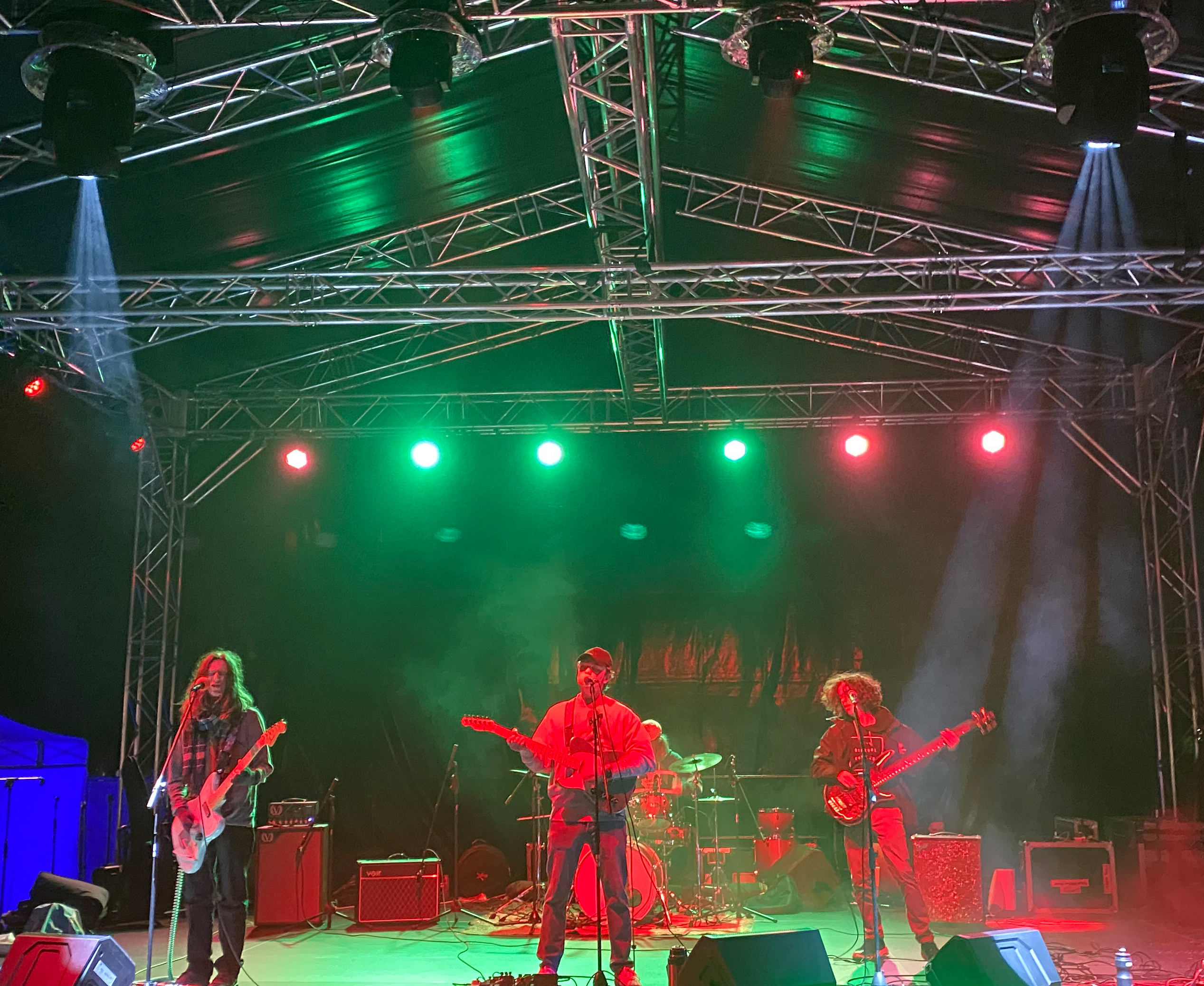 Whether you're planning a music festival, outdoor concert, sporting event or indeed any other large scale event, our fully engineering certified stage system delivers a perfect solution for everything from a 6 piece live band to a 60 piece orchestra and everything in between.
Perfect for audiences of up to 20,000 with variable size options, alongside our state of the art stage system we also offer a full suite of production service packages including large scale PA, LED screens, lighting and custom event branding options.
Whether you're looking for a stage solution for an existing festival, to provide a main stage for a new event or to expand your established festival with an additional stage, we have a solution to fit your budget and production requirements.
Our festival stage is meticulously maintained, robust and fully engineering certified for use Australia wide and our experienced build and production team will ensure that all aspects of staging and technical production are promptly, safely and professionally installed and operated.
Add in our range of cutting-edge audio, lighting and vision solutions and you have a perfect package solution for large scale events.
Contact our friendly team to learn more or book our festival stage solution for your next event.
We work to understand and then share your vision leaving no stone unturned with from detailed planning right through to bumping out the last piece of equipment post event.
Keen to learn more, discuss options, or just have us review and quote on your tech rider? Then don't hesitate to give us a call on (02) 9477 3757 or contact us using the contact form below: