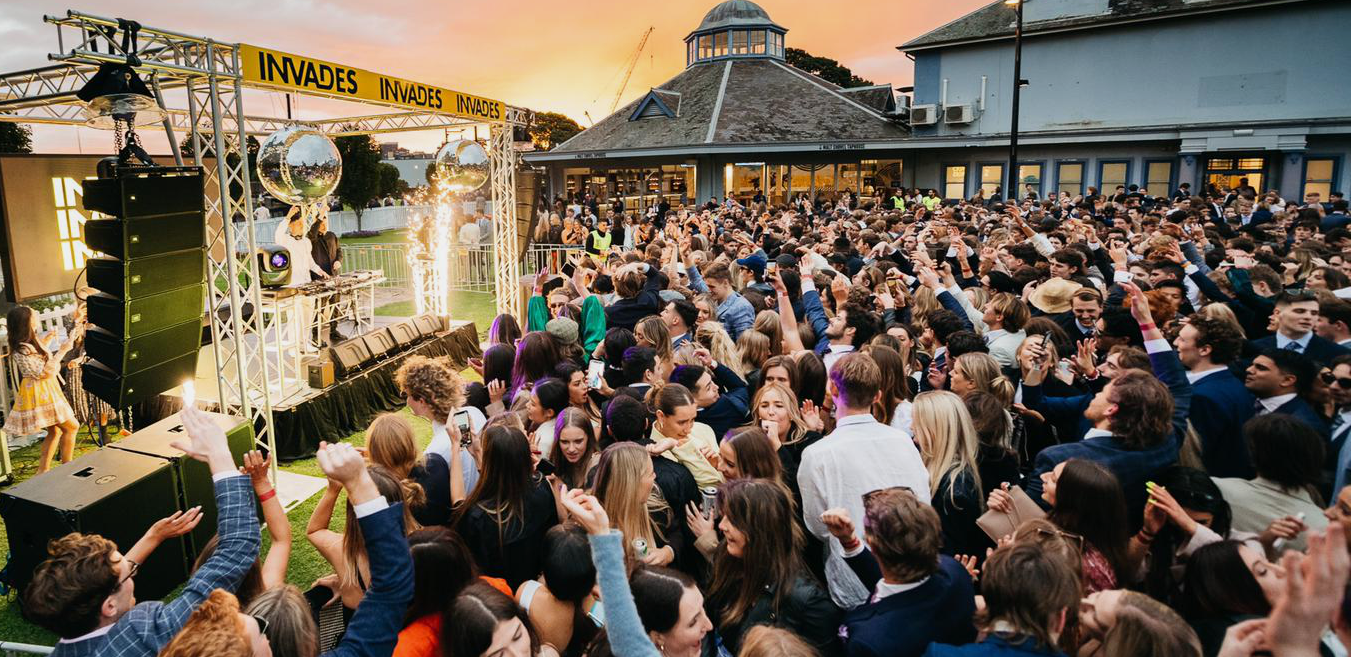 Festivals & Live Event Solutions
Large scale PA, lighting, stage and rigging for festivals & live events
Event Lighting Solutions

Hire & rental solutions for touring, concerts, theatre, & stage, film & TV, exhibitions & more
Learn More
TV, Film & Theatrical Lighting
Learn More
Truss Systems
Learn More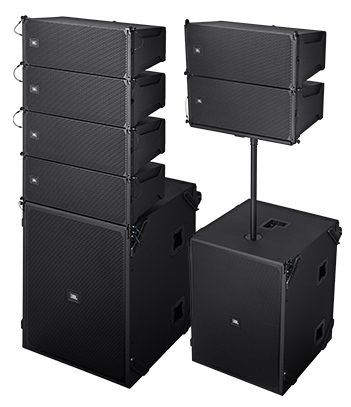 Extensive inventory. Quality products.
Learn More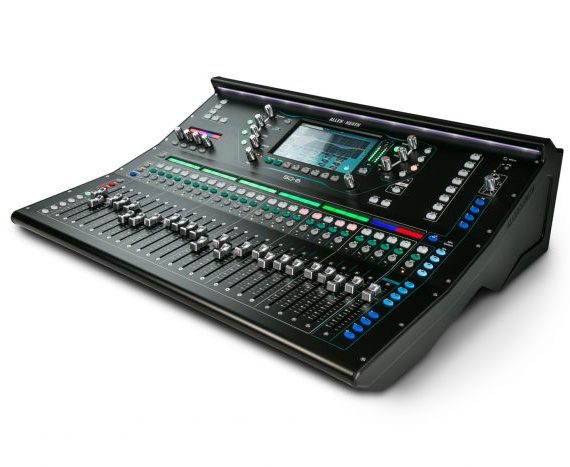 PA equipment hire & rental
(Need some more help? Scroll down to learn more about our event hire solutions and services)
---
Reliable, Professional, Competitive
---
Leading Sydney sound, lighting & A/V hire & installation services and event managers 
---
Based on Sydney's north shore, we are ideally located to serve the Sydney metro and wider NSW also offering interstate solutions for larger events and touring shows.
Wfering a range of competitively priced sound & lighting hire items and packages including:
We have A/V, sound and lighting rental equipment and packages packages suitable for:
Corporate & business events including conferences, product launches, press days, shareholder events and more
Product launches; cars, consumer goods, art shows and more
Film, TV, live streaming, commercials and advertising
Exhibitions; truss systems, booth & product lighting, podiums, pa, wireless mics
Promotional events; sales days, advertising events and more
Team days, presentations, town halls etc.
Fundraisers
Gala dinners & cocktail parties
Community events, trivia nights, comedy nights, live acts and more
Concerts or live music with systems capable of live output to up to 3000 people
School Formals and graduations
Studio recording sessions (equipment and engineer options)
General event PA hire and sound reinforcement
Individual or packaged sound, light and AV hire
---
Need some inspiration or assistance to work out what you need? Check out our new guides on:
More sound, light and A/V guides coming soon!
---
Contact us for a quote or to discuss how we can take your event to the next level with professional grade sound, lighting and audio visual solutions!
Located in Hornsby on Sydney's upper north shore, we are ideally located to serve the Sydney metro and Central Coast area - and further afield on request for larger events - offering a range of competitively priced sound & lighting hire items and packages including:
---
---
[/cs_column][/cs_row]
We have A/V, sound and lighting rental equipment and packages packages suitable for:
Product launches; cars, consumer goods, art shows and more
Film, TV, live streaming, commercials and advertising
Exhibitions; truss systems, booth & product lighting, podiums, pa, wireless mics
Promotional events; sales days, advertising events and more
Corporate events; team days, presentations, town halls etc.
Fundraisers
Gala dinners & cocktail parties
Community events, trivia nights, comedy nights, live acts and more
Concerts or live music with systems capable of live output to up to 3000 people
School Formals and graduations
Studio recording sessions (equipment and engineer options)
General event PA hire and sound reinforcement
Individual or packaged sound, light and AV hire
---