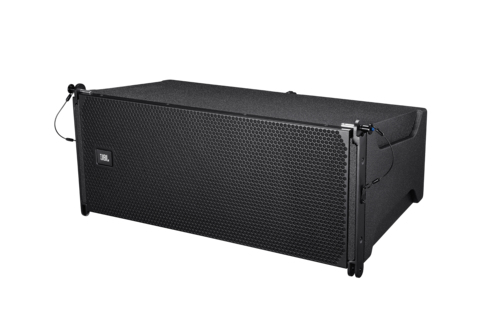 JBL Line Array Speaker System
info@elementict.com.au | (02) 9477 3757
JBL Modular Line Array System for Large Events
---
Competitively priced large format sound solution with flexible hire and rental terms
Our JBL modular line array system is perfect for larger events of between 1000-5000 attendees, indoor or out and is part of our large event range of solutions.
With system power of 6000 to 12,000 watts per side (depending on configuration) and peak SPL in excess of 136dB this system provides large scale audio which can be both heard and felt, all whilst maintaining pristine audio quality and exceptional frequency response.
Available in a range of configurations from a small 4 per side flow array with single subs to a full 8 per side flown array with twin dual subwoofer modules. We can also offer additional subs for further low end extension perfect for stadiums and large outdoor events.
We offer dry-hire, delivery (at a small cost) across Sydney metro, Central Coast and beyond and even maintenance and support for long term touring rentals.
Browse our hire products below, or if you need a longer term rental, bulk quantities, or to discuss your requirements in further detail, simply give our friendly team a call on (02) 9477 3757 or contact us online.