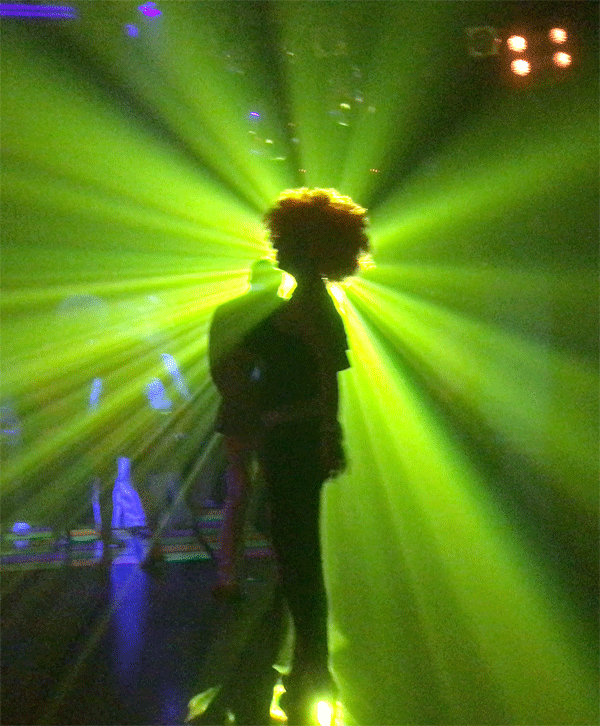 DJ Equipment Hire
Our extensive hire range of DJ equipment and effects lighting, including multi-FX, scanners, strobes and lasers.
We offer flexible short or long term hire options, delivery solutions, mounting systems, motors, spot lights and moving head spot sources and much more.
Contact us today for custom, bespoke and large hire packages, or call us direct on (02) 9477 3757 for a friendly discussion on your requirements and our best pricing.
Showing all 19 results