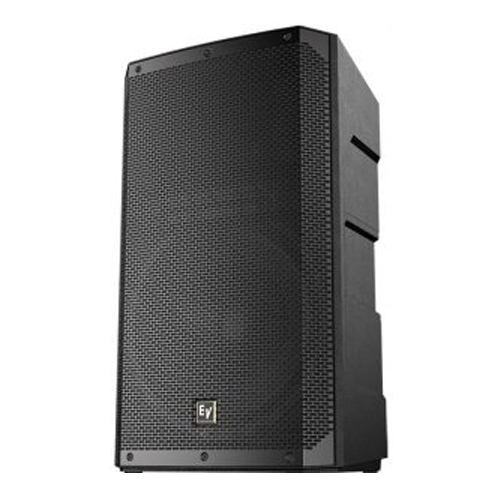 Line Array Speaker System
info@elementict.com.au | (02) 9477 3757
Quality JBL BRX 300 Speaker System
---
Quality products, competitively priced, with flexible hire terms
---
The JBL BRX 300 Series is a versatile line array for bands, DJs  and anyone who needs a portable system to provide superior fidelity, high output and consistent coverage.
This modular system is available in a variety of combinations, from one-subwoofer/two speaker to one-subwoofer/8 speaker configurations, which can be stacked, pole mounted or hung to suit a wide range of applications.
We offer dry-hire, delivery (at a small cost) across Sydney metro, Central coast and beyond and even maintenance and support for long term touring rentals.
Browse our hire products below, or if you need a longer term rental, bulk quantities, or to  discuss your requirements in further detail, simply give our friendly team a call on (02) 9477 3757.