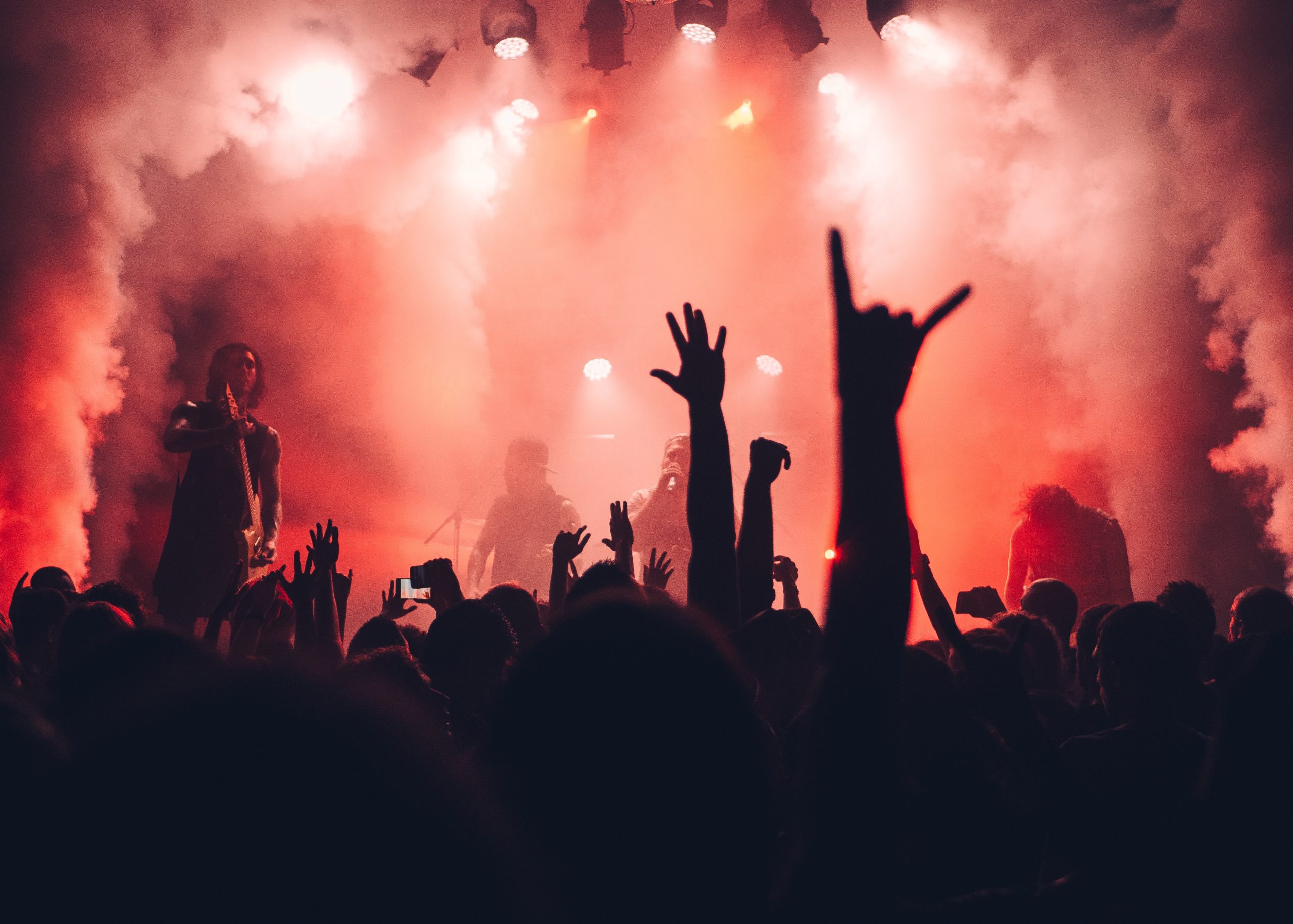 Atmospherics – Smoke & Haze Machine Hire
Our extensive hire range of atmospherics, smoke & haze machines, smoke fluid and fog juice. Atmospherics are used with lights to produce impressive visual effects at parties, concerts and events. Smoke and haze machines can also be used to create a specific mood or dramatic effect for stage and theatre.
We stock quality, reliable atmospheric machine units which provide  contact us to discuss which atmospherics and lights pair together to best suit your visual needs.
ElementICT offers flexible short or long term hire options, delivery solutions, mounting systems, motors, spot lights and moving head spot sources and much more.
Contact us today for custom, bespoke and large hire packages, or call us direct on (02) 9477 3757 for a friendly discussion on your requirements and our best pricing.
Showing all 7 results